Discover Disnat GPS
Guided Portfolio Strategies
Follow the strategies of an investment pro and profit from their expertise.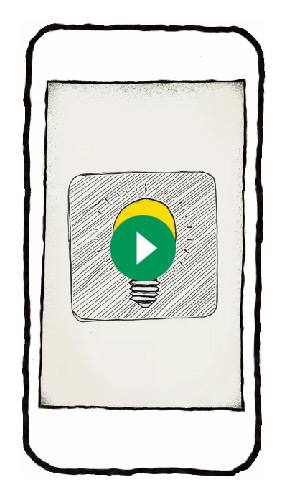 What is disnat gps?
Disnat GPS is an exclusive model portfolio service offered free to Desjardins Online Brokerage clients. Managed by a financial market professional, Disnat GPS model portfolios are equity portfolios that you can examine, monitor and reproduce partially or in full, depending on your interests and when you are ready to take action.
How to get Disnat GPS
Benefits
Support
Get prompt email notifications of any changes in the model portfolios.
Autonomy
Replicate the model portfolio in whole or in part by placing your own trades.
Model Portfolios