Analysis Tools
Powerful and innovative tools to help with your investment decisions.
Free for all Desjardins Online Brokerage clients!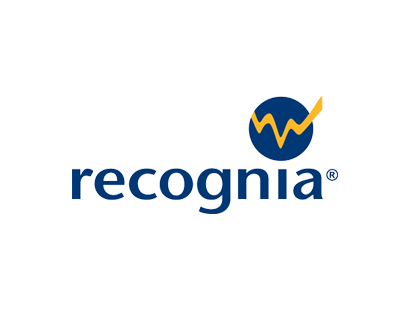 Recognia ®
Get the edge you've been looking for with Recognia's award winning market research tools. Whether you build your portfolio using technical or value based strategies, these tools are a solution to quickly move investment decisions forward.
Learn more about Recognia