We're here for you
With extensive training programs, superior analysis tools
and personalized support service, we provide you
with everything you need to invest wisely.
Discover our benefits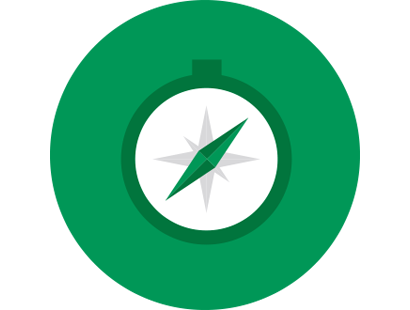 Disnat GPS
Disnat GPS model portfolios are real portfolios that are managed by a professional, which you can review, track and reproduce for yourself; in whole or just the holdings that interest you.
Discover Disnat GPS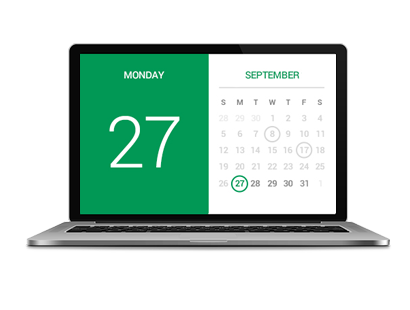 Training
In collaboration with several experts and education partners, Desjardins Online Brokerage offers a wide range of training events for all levels of investors.
Whether you are a novice or an active trader, discover unique approaches to market analysis and unearth promising investments.
Calendar of Events
Each year we offer nearly 250 events and courses across Canada in collaboration with our partners in education. Use our new multi-criteria filters to customize the list of exciting training opportunities and display your favourite events.
View the calendar now
Learn to Trade Global
By applying both speculative and conservative strategies, Learn to Trade Global is centered on the idea that through education and opportunity, anyone, regardless of their background, can achieve financial independence.
Learn more about Learn to Trade Global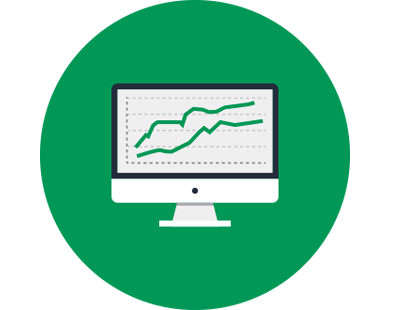 Research services
Desjardins Online Brokerage clients have the privilege of free access to publications from Desjardins Securities research and the Morningstar analysis on stocks, mutual funds and exchange traded funds (ETFs).
Desjardins Securities
Whether you are looking for market commentary, economic forecasts, sector reports or company studies, Desjardins Securities analysts keep you abreast of the markets.
Learn more about DS research
Morningstar
The Morningstar Research Center gives you access to analyses, evaluations and articles about stocks, mutual funds and ETFs. Recognized Morningstar Ratings allow you to assess the quality of the securities that interest you before investing.
Learn more about Morningstar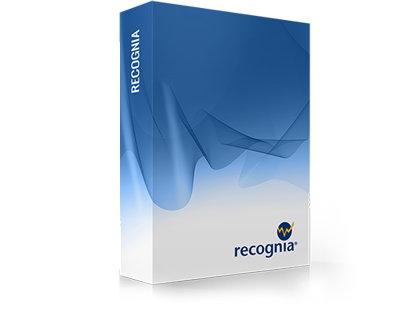 Analysis tools
In partnership with Recognia, Desjardins Online Brokerage offers award-winning analysis tools that will help you with your investment decisions.
Recognia
Get the edge you've been looking for with Recognia's award winning market research tools. Whether you build your portfolio using technical or value based strategies, these tools are a solution to quickly move investment decisions forward.
Learn more about Recognia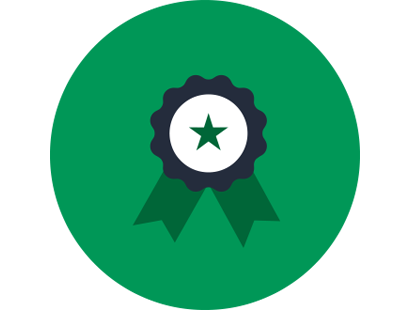 Prestige service
If you and your family hold considerable assets with Desjardins Online Brokerage, you could benefit from our new premium personalized service: the Prestige service.
Learn more about our Prestige service
Disnat mobile
The markets are busy and so are you. That's why you can access us from anywhere through our mobile site. You can get quotes, read financial comments, watch a market review video and of course, trade whenever you're ready.
Learn more about Disnat Mobile