Trading Central
Confirm your decisions objectively with award-winning tools— free for all Desjardins Online Brokerage clients.
Your stock picking strategy
Get the edge you've been looking for with Trading Central award winning market research tools. Whether you build your portfolio using technical or value based strategies, Trading Central & Desjardins Online Brokerage have a solution to quickly move investment decisions forward. It's free for all Desjardins Online Brokerage clients.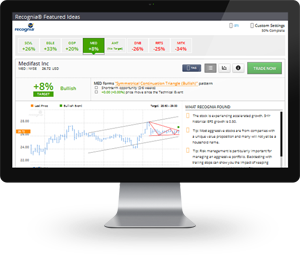 Technical (chart)
Technical analysis made easy: automated patterns recognition.
No more missed opportunities: setup email alerts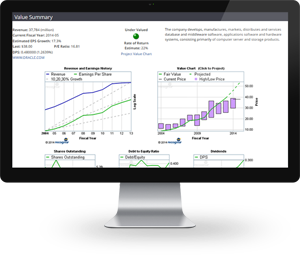 Fundamental (value)
Get all the key value investing metrics for a particular stock on a single page.
Get a list of pre-screened investment opportunities updated daily.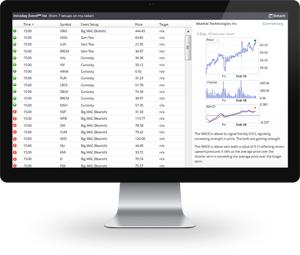 Fundamental & Technical
Define and evaluate investment candidates using both value & technical analysis.
Test your strategies before you act using 5 years of historical data.