Training
Each year, we offer multiple training courses across Canada in collaboration with our partners in education. Meet our experts in person or attend online training from the comfort of your home.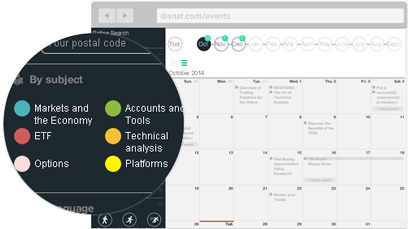 Events calendar
We offer a calendar of almost 250 courses in collaboration with our partners in education.
Use our new multi-criteria filters to customize the list of exciting training opportunities and display your favourite events.
View the calendar now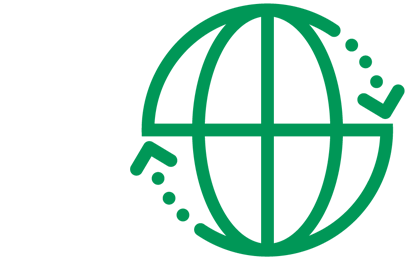 Learn To Trade Global
Learn to Trade Global and Desjardins Online Brokerage are pleased to offer you options training that will help you understand the dynamics of the stock market and how options can be used to protect a portfolio, enhance yield or as a stock replacement strategy.
Learn more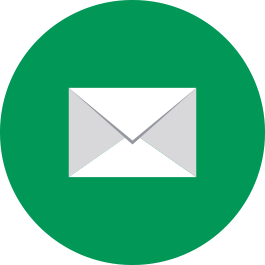 Subscribe to
the D Bulletin
Get all the financial information you need, right in your email inbox. Our monthly electronic newsletter gives you access to a list of stocks to follow from Desjardins Securities research, relevant commentaries published by Desjardins Economic Studies and articles about investing.
Subscribe now