Disnat classic
For investors who want a high-performance platform that's easy to use.
Open an account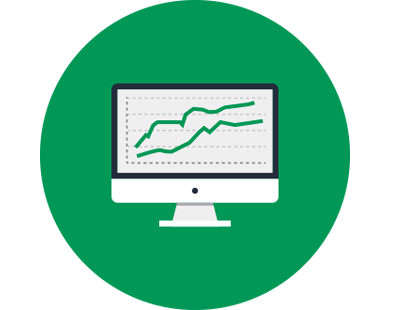 Powerful tools and research
You should never invest blindly. With the Disnat Classic platform, you get the benefit of free access to RecogniaTM analysis tools, MorningstarTM research and Desjardins Securities analysis.
Discover all the benefits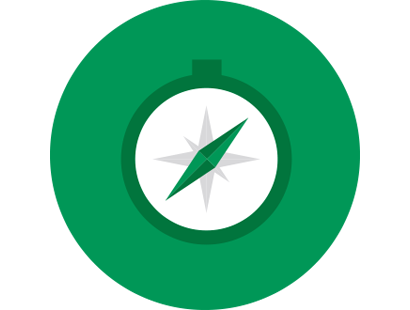 Disnat GPS
Disnat GPS model portfolios are real portfolios that are managed by a professional, which you can review, track and reproduce for yourself; in whole or just the holdings that interest you.
Discover Disnat GPS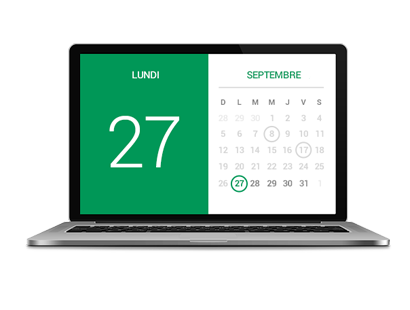 Training
In collaboration with several experts and education partners, Desjardins Online Brokerage offers a wide range of training events for all levels of investors.
Whether you are a novice or an active trader, discover unique approaches to market analysis and unearth promising investments.
Calendar of events
Each year we offer nearly 250 events and courses across Canada in collaboration with our partners in education. Use our new multi-criteria filters to customize the list of exciting training opportunities and display your favourite events.
View the calendar now
Learn To Trade Global
By applying both speculative and conservative strategies, Learn to Trade Global is centered on the idea that through education and opportunity, anyone, regardless of their background, can achieve financial independence.
Learn more about Learn to Trade Global