Open or update an account to invest online. it's easy!

We offer 4 convenient options.
Interactive Web Form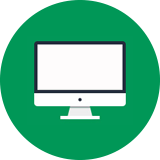 Downloadable forms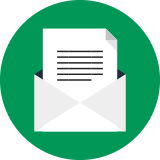 To open any type of account.
At our office
Direct and efficient.
Visit our office.
We are open from Monday to Friday, from 8am to 5pm ET.
We're waiting for you!
MONTREAL
1170 Peel Street
Suite 105
Montreal, QC
H3B 0A9
five one four, height four two, two six height five)
QUEBEC
Place de la Cité
2600 Laurier Blvd
Suite 130
Quebec, QC
G1V 4T3
four one height, six five o, five height nine height)
OTTAWA
214 Montreal Street
Suite 300
Ottawa, ON
K1L 8L8
six one three, seven four four, seven six six four)
one, height five five, seven four four, seven six six four)
VANCOUVER
401 West Georgia St
Suite 1060
Vancouver, BC
V6B 5A1
six o four, six seven height, four nine height three)
one, height six six, height nine four, two one seven two)
* The offices in Ottawa and Vancouver are open by appointment only. Please call before you go.
At your caisse desjardins
Close to you.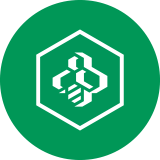 Call your branch.
We will give you an appointment and
we will be happy to take care of you.